A weekly round up of the top headlines from the digital sector in MENA, covering startups, corporate and the public sector.
Investments & Acquisitions
Resal, Saudi gifting ecommerce, raises $800k Pre-Series A (EN) http://bit.ly/2WQdH6T (AR) http://bit.ly/2w20lIZ
InstaDeep, Tunisian enterprise AI startup, raises $7M in Series A from AfricInvest and Endeavor Catalyst http://bit.ly/2DZJTxe
Wadi.com, Saudi grocery delivery, gets acquired by Majid Al Futtaim (MAF). MAF had invested in Wadi in late October, after-which it pivoted to focus completely on grocery delivery from general eCommerce http://bit.ly/2Hmwd1h
Heetch, French ride-hailing startup with presence in Morocco, raises $38M from from Cathay Innovation, Idinvest Partners, Innov'Allianz, Total Ventures, Alven and Felix Capital, and plans expansion to Algeria and some other markets http://bit.ly/2HhmeJr
Gofers, Indian online grocery startup, raises $200M led by SoftBank Vision Fund http://bit.ly/2JkY8ku
Sector News
12 startup accelerators and incubators from across MENA announce a partnership to support their portfolio companies with knowledge sharing, soft-landing and resources http://bit.ly/2WNPfD7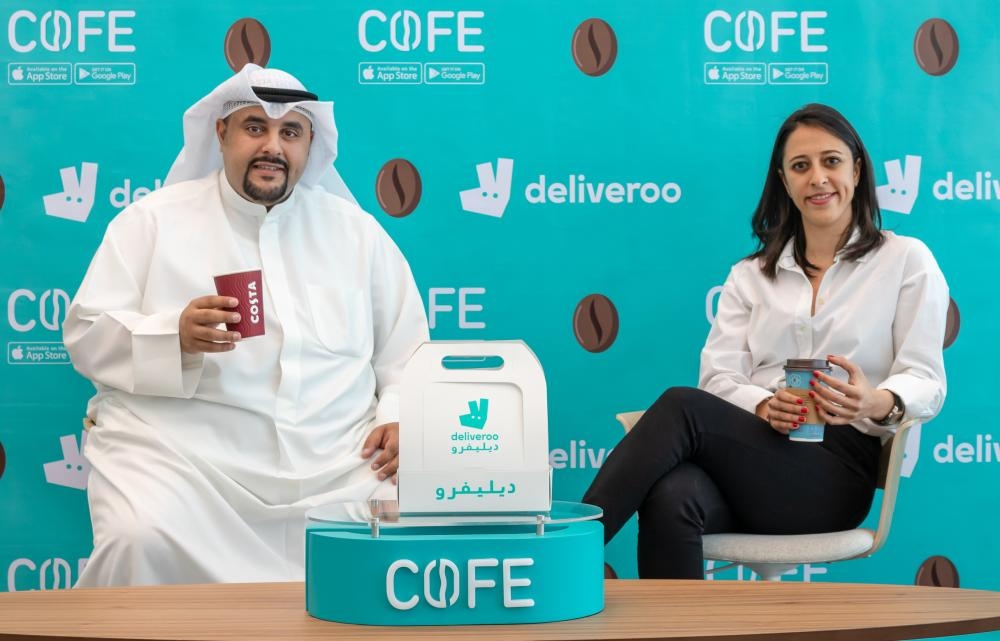 COFE, Kuwait's coffee delivery app, signs exclusive "partnership" with Deliveroo in Kuwait and UAE http://bit.ly/2W0pHFF
BitOasis is granted "preliminary license… to operate a digital asset wallet and a trading platform" by the Financial Services Regulatory Authority https://bloom.bg/2HePx0l
Careem Bus expands to Saudi, launches an inter-city bus service between Jeddah and Makkah http://bit.ly/2JCXEpe
The National Bank of Bahrain (NBB) launches open banking protocols, becoming the first regional bank to allow any third parties to provide utilize their banking data http://bit.ly/2Q5U7AZ
Abu Dhabi announces enhanced "Guidance for the Regulation of Crypto Asset Activities" http://bit.ly/2VpiWZG
Further Readings
Jordan established Ministry of Digital Economy and Entrepreneurship (AR) http://bit.ly/30aEi0y
APCO Worldwide, global PR agency, opens Bahrain office http://bit.ly/2DZUZCv
Dubai "plans" unified free-zone license http://bit.ly/2LFrlJ4
UAE "plans to set up" expat retirement funds led by DIFC for employees working within its financial free zone. No final agreement has been reached, but the discussions are ongoing http://bit.ly/2Q1ETgp
The Human Race is On!
One of the biggest shortages in the world today is talent. Good talent can genuinely make or break a company, or even a country.
Governments today are faced with a two-prongs nurture local talent, attract international talent. I think all governments need both, and urgently. Local talent is irreplaceable, but expats that are willing to leave the comfort of their home country and bring in fresh perspectives, methodologies and experiences are just as important for innovation and economic growth.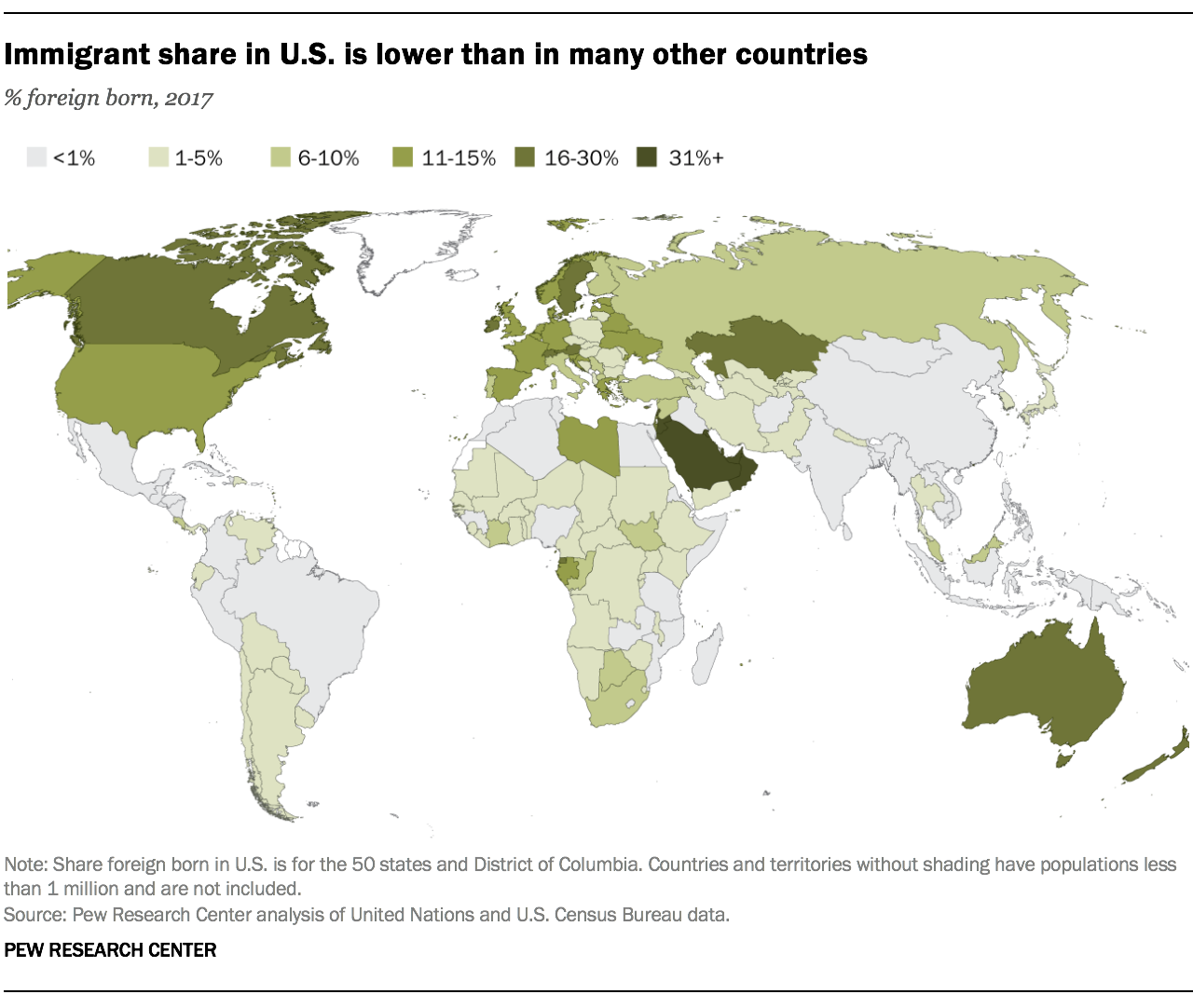 Which is what we're seeing today among GCC countries. Almost every week a new announcement on long term visas, retirement vehicles, and increasing the ease-of-doing-business. If talent sees a country as a great way to make money and leave, then they'll do just that. Then leave to invest their lives somewhere else that'll provide them with stability and nurture.
As the world shifts to an the increasingly competitive grab for global talent (and the global and regional refugee crisis) it may be worthwhile to remember human progression does not have to be a zero sum game.
---
To get your daily dose subscribe to MENA's Digital News telegram channel here: https://t.me/technologyinmena
---
Or you on whatsapp (admin posting only) right here