A weekly round up of the top headlines from the digital sector in MENA, covering startups, corporate and the public sector.
Hope you had a good summer and geared up to get back to the grind soon! I skipped the round-up last week; people were off, the media was off, it was nice. So, I'm merging last week's news with this week's round-up so you're all caught up!
Investments (Regional & Related)
Chefaa, Egyptian e-health startup, closed "six-figure seed funding round" from Flat6Labs and 500 Startups http://bit.ly/2YYbTsU
Nana Direct, Saudi grocery platform, raises $6.6M in Series A co-led by MEVP and Impact46, and joined by Watar Partners, Saudi Venture Capital (SVC) Company, Wamda Capital and Alzamil family – this announcement was made in late February via twitter which we covered but the tweet has since been removed http://bit.ly/2Zb10rT

Startups from MENA in Y Combinator Cohort:
* Lezzoo – Iraq on-demand delivery service in Iraq
* Breadfast – Cairo breakfast delivery platform
* Trella – Cairo trucking marketplaces
https://tcrn.ch/2zdLNI0 & https://tcrn.ch/2KJqVi5
TechAdvance, Lagos-based payments infrastructure firm, secured $1M in funding from Bahrain's Lamar Holding. The company has also received an approval for a payment solution service provider (PSSP) license from the Central Bank of Bahrain http://bit.ly/2YT2Nla
QFPay, Hong Kong QR-based payment company, raises $20M from Sequoia Capital China, Matrix Partners, MDI Ventures, Rakuten Capital, and VentureSouq (Dubai) http://bit.ly/2YMxnh6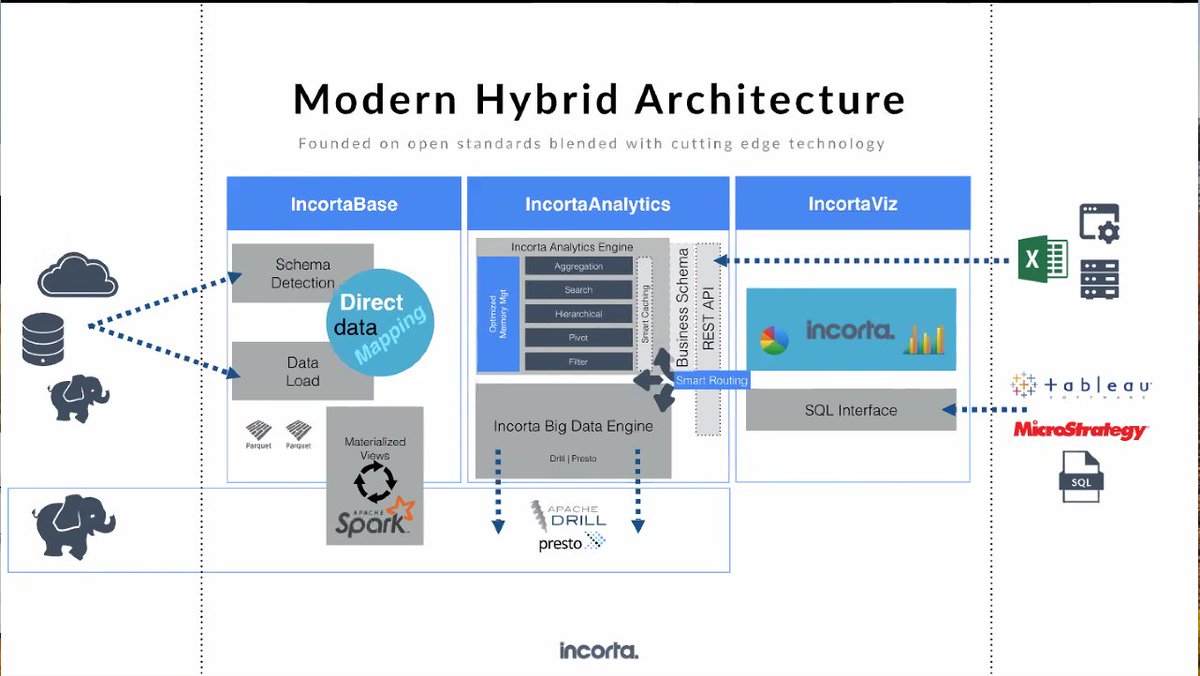 Incorta, Egyptian founders – SF based, raises $30M in Series C led by Sorenson Capital, GV (Google Ventures), Kleiner Perkins, M12 (Microsoft Ventures), and Telstra Ventures, and expands offices to Chicago, Dubai and Bangalore (already has office in Egypt) http://bit.ly/2HclN41
Knotel, US Based WeWork competitor, raises $400M in investment, valuing the company at $1B, led by Wafra, Sovereign Wealth Fund of Kuwait, Mori Trust, Itochu, Mercuria, Norwest Venture Partners, Newmark Knight Frank, Bloomberg Beta and Rocket Internet http://bit.ly/2P8zAPw
Exits
RiseUp Summit, Cairo's leading tech conference, acquires MENAbytes.com http://bit.ly/2Zg7iGw
Fawry, Egyptian Fintech, finally goes public on the Egyptian Exchange (EGX) with a market cap of $366M http://bit.ly/2To8uCg
Sector News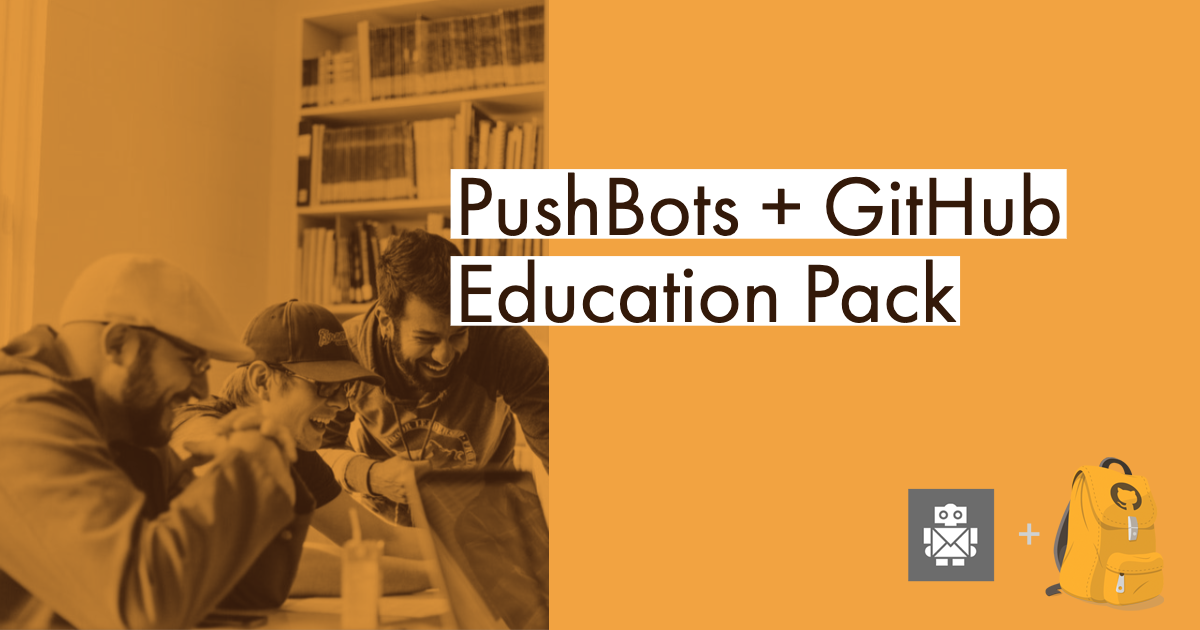 Pushbots, Egypt, is added to Github's Student Developer Pack program https://tcrn.ch/2ZjX7Rs
New Venture Capital fund to launch in Dubai: Vuja De Capital http://bit.ly/2YXCqdH
Flat6Labs Tunis, Attijari Sicar, B@Labs and International Finance Corporation (IFC), collaborate to launch a training-academy for high net-worth individuals in hopes of developing an angel network in Tunisia (not be confused with the Carthage Business Angel Network). A Maghreb Angel Investor Network was also launched. http://bit.ly/31XEi4j
RuPay, Indian credit card company (competitor of Mastercard/Visa) to launch in the UAE http://bit.ly/2ZnHUyF
iPayLinks, Chinese cross-border payment operator, acquires license in UAE and Saudi http://bit.ly/33CZr5n
Egyptian Ministry of Finance is looking to impose taxes on eCommerce and Social Media advertising activities http://bit.ly/2ZldSYx
CBInsights publishes: "The Most Well-Funded Tech Startups In The UAE In One Infographic" http://bit.ly/2zfpkdv
Thoughts on healthcare + technology
In a random conversation with a friend earlier in summer, he said "you know that most of the meds you're taking are not even tested on female mice because their hormonal cycle creates variation in results". I looked it up. It's true. A large proportion of medication is tested on male mice and male volunteers for "consistency".
The assumption is: women are just men with hormones, hormones are non-consequential… They clearly aren't.
As big data, artificial intelligence and machine learning start to march their way into healthcare to support practitioners with diagnosis, monitoring and treatments, my fear is that we'll discover that the data on female health is largely mis-represented, under reported and researched. It's an opportunity, but a sad one to acknowledge nonetheless.
Why are we discussing this?
A docu-series, a book, and a youtube episode: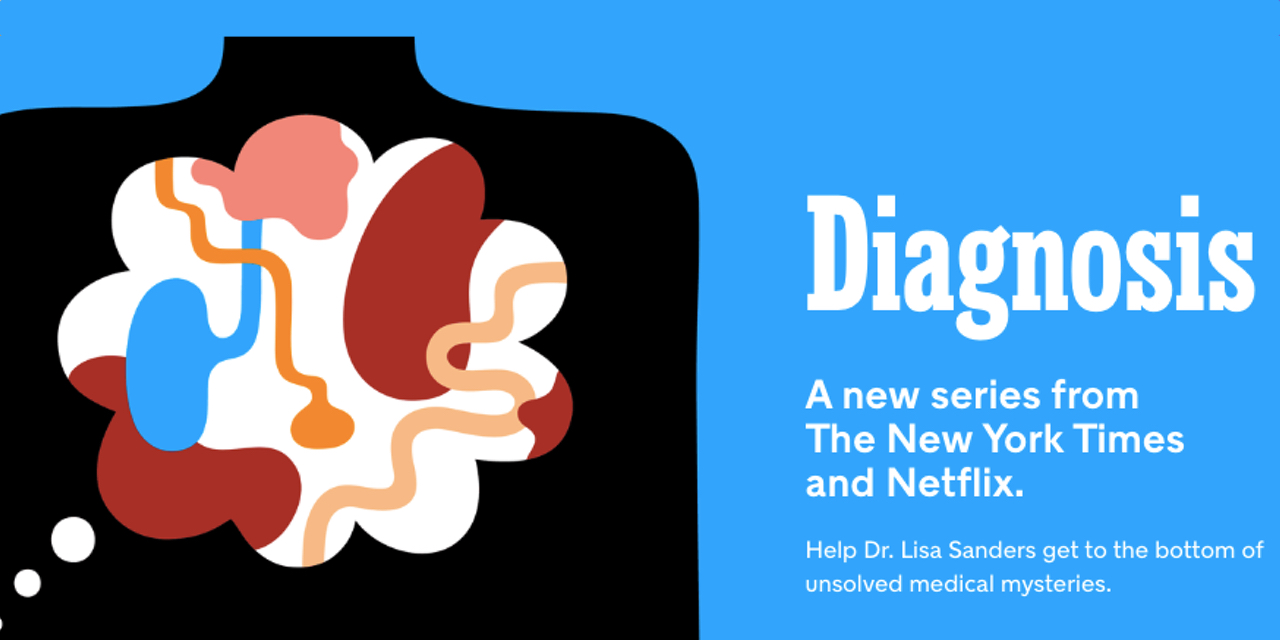 In the Sentient Machine by Amir Husain he discusses the long-tail of unknown ailments that can plague an individual's lives. Health problems that are simply not common enough for science to dedicate the time, effort and resources to research and find cures for. It's eye-opening and terrifying to accept that much of the process of getting healthcare is getting the right diagnosis, and we still remain largely speculative about alot of it. Not to discount the phenomenal efforts and dedication of the healthcare society, but the way to go is still long ahead.
Our own biology is still a vast mystery, research is guided by the most pressing and widely acknowledged ailments in geographies that have the financing and systems to fund that research. It takes time and dedication and some times a full career to explore a single facet of a single ailment.
As Artificial Intelligence alarms rise to threaten more jobs, what should we be doing to encourage careers research and healthcare? How can we improve funding for research that promotes better living, than defense budgets that frankly, while they may improve the quality of our lives, don't necessarily fix the vehicles of our life, our bodies.
Just food for thought.
---
To get your daily dose subscribe to MENA's Digital News Telegram channel hereor on Whatsapp. Follow the Arabic "MENA's Digital News" Channels on Telegram & Whatsapp!
---