A weekly round up of the top headlines from the digital sector in MENA, covering startups, corporate and the public sector.
Investments & Acquisitions
Jumia raises $196M in New York Stock Exchange IPO http://bit.ly/2X9ueT6
Inagrab, Bahrain based B2B analytics, raises follow-on funding from Faith Capital http://bit.ly/2Gmq2sj
Foodics, Saudi cloud POS for F&B, raises bridge investment from Faith Capital (also) http://bit.ly/2UGBk4W
MerQ, Egypt AI, closes seed round at $800k valuation http://bit.ly/2VGJtTg
Lunchon closes Series A funding at $5.5M http://bit.ly/2Devm0p
Eyewa, Dubai-based eye wear ecommerce, raises $7.5M in Series A led by Wamda Capital, along with GS shop, Equitrust (Choueiri Group), 500 Startups and Faith Capital http://bit.ly/2IuJNAN
Fordeal, Chinese cross-border global eCommerce platform, raised "tens of millions of dollars" in Series C funding from Chinese investors http://bit.ly/2ZcIxrR
Property Finder acquires Bahraini property portal 'Bahrain Property World' http://bit.ly/2v9eRhH
Sector News
Arabic Added To Amazon Polly Text-To-Speech Cloud Service http://bit.ly/2DjYZgU
Aramex Inaugurates New e-Commerce Fulfillment Center in Dubai http://bit.ly/2UHMwhq
W Motors, Dubai based premium car manufacturer, to launch the region's first "Automotive Academy" http://bit.ly/2DjUyTg
Drees & Sommer, international construction and real estate consultancy, has launched a Dubai-based innovation hub http://bit.ly/2XegIO8
Uber Eats launches in Dammam, Eastern Province Saudi http://bit.ly/2Ukcti1
Workz Group, Dubai-based mobile & IoT solutions provider, expands into EU with Dublin HQ http://bit.ly/2Kywcet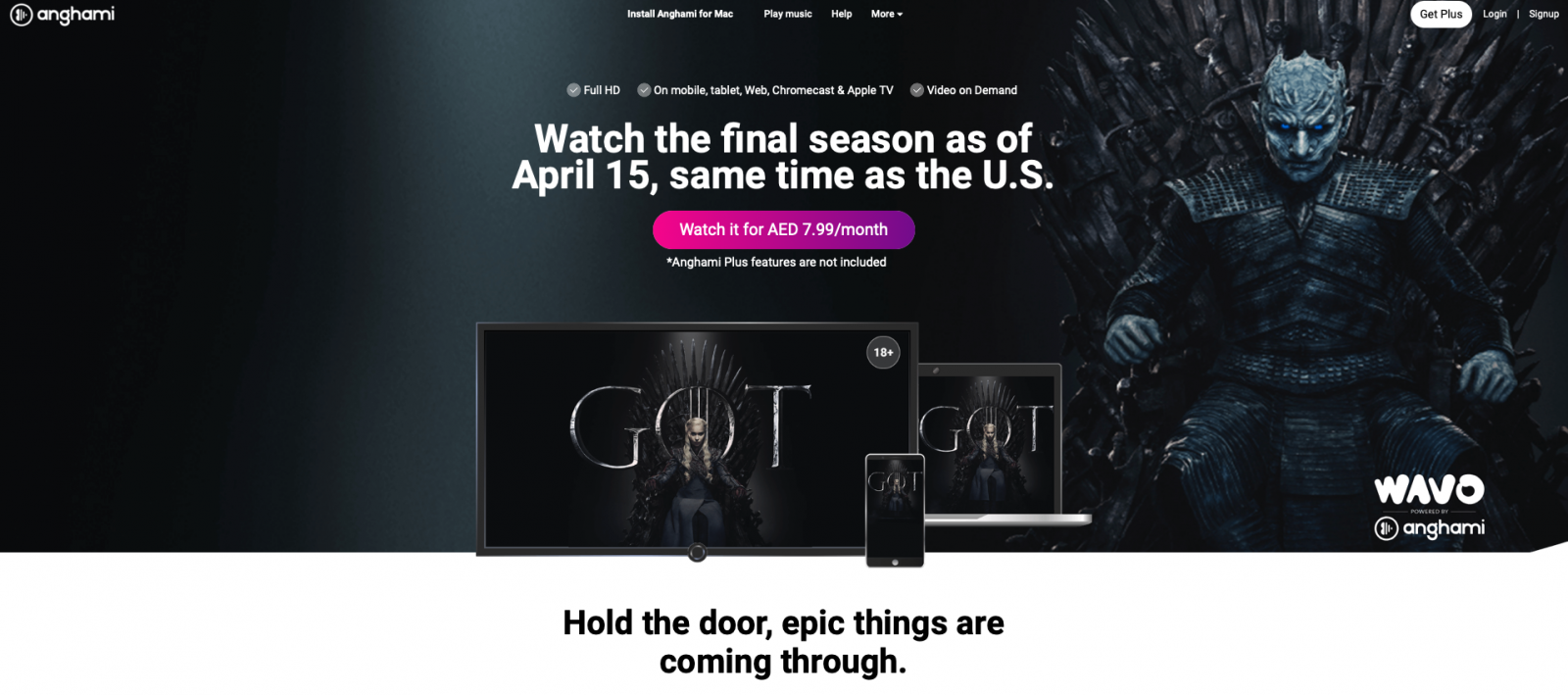 Anghami expands subscription to include video content – starting with Game of Thrones. http://bit.ly/2DgLMFm
Long Reads
Mintrics Launches Online Video Analytics Report for Ramadan http://bit.ly/2VQhlgF
CrowdAnalyzer launches annual State of Social Media 2019 Report http://bit.ly/2VNwhMi
Recently Read: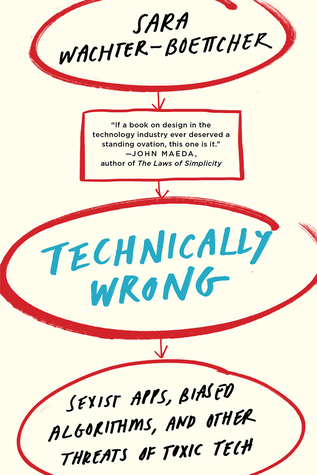 Technically Wrong by Sara Wachter-Boettcher. The challenge of tomorrow is that Artificial Intelligence is being built on the premise that today's world is perfect and has all the answers, not on the conscious realization that we need to make the world a better, more "fair" place to live. That's primarily because the majority of the engineers and decision makers behind AI are not subject to the abject discrimination and social ailments that the rest of the society is doomed for.
If we ever need to be afraid of AI, I would be fear the people developing and strategizing it, not the technology itself. We have seen that with drones, drugs, and chemicals, today it's "artificial intelligence"
---
To get your daily dose subscribe to MENA's Digital News telegram channel here: https://t.me/technologyinmena
---
You now join the daily updates on whatsapp (admin posting only) right here
---