A weekly round up of the top headlines from the digital sector in MENA, covering startups, corporate and the public sector.
Hope you're re-energized post Eid and back in full gear, also staying safe from the heat! A few of the email subscribers have mentioned that the auto-emails are arriving in a less than enticing manner, so bare with me this week and we'll hopefully fix that for the next week 😉
It's a long one. Go!
Investments & Acquisitions
The Stories Studio, Bahrain social gaming startup, has raised follow on funding from an Angel investor post graduation from Flat6Labs Bahrain http://bit.ly/2Zdw9ab 
Foloosi, UAE-based fintech startup, raises undisclosed amount of pre-seed funding from angel investor http://bit.ly/2WyTUYV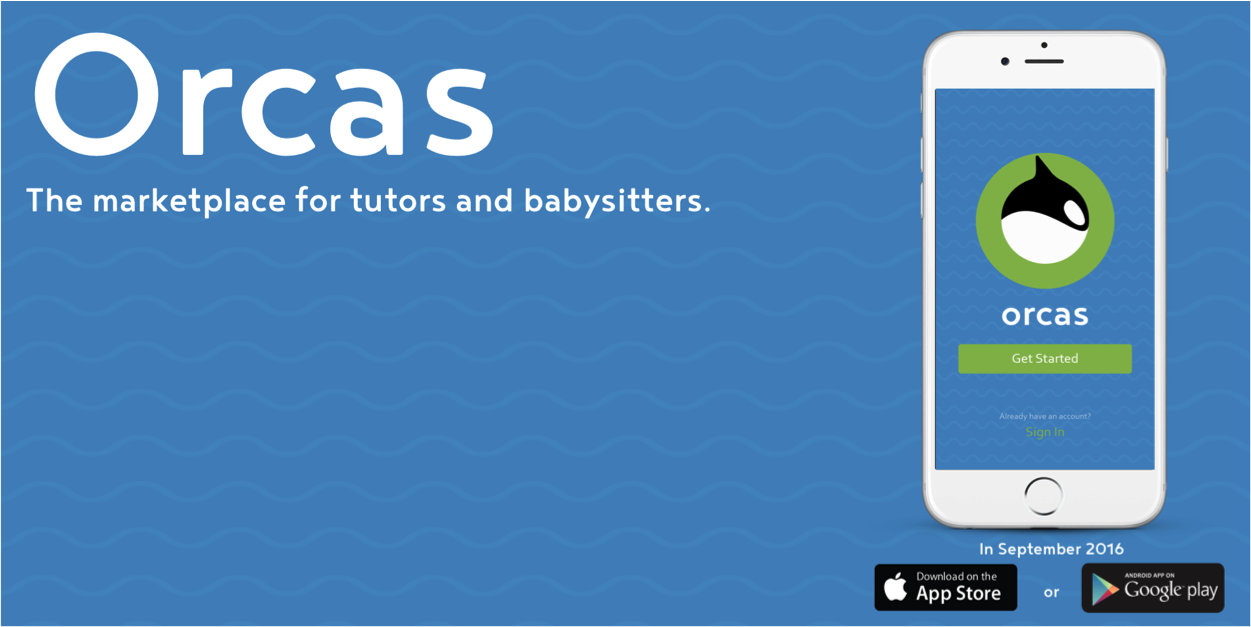 Orcas, Cairo-based online marketplace for babysitters & tutors, raises $500k in pre-series A from Khaled Ismail, Kamelizer, and Cairo Angels http://bit.ly/2XAzoIu
Maroc Numeric Fund, Moroccan Government fund, announces its exit from Ma-Navette.com to Glen Invest (FR) http://bit.ly/2XLuAAe
Tenderd, Dubai-based heavy equipment rental marketplace, raises $5.8M sees round lead by Y Combinator and BECO Capital, and also includes Paul Graham, Peter Thiel, Paul Buchheit, Justin Mateen, Matt Mickiewicz, VentureSouq, SOMA, Dynamo, and Global Founders Capital http://bit.ly/2WvtMxN 
Wadi.com app gets absorbed by Carrefour Saudi. Wadi was acquired by MAF earlier in May after it had pivoted to groceries delivery only in March. The shift to groceries may have been influenced by MAF as they had invested in Wadi during October 2018 http://bit.ly/2W2p8XT
Ivi, Russian VOD service, raises $40M lead by Mubadala and the Russian Direct Investment Fund (RDIF) http://bit.ly/2QZA3Rl
FreshToHome, India's fresh produce delivery startup, raises $11M in series A lead by CE Ventures, joined by Das Capital, Kortschak Investments, TTCER Partners, Al-Nasser Holdings, Abdul Azeez Al-Ghurair and M&S Partners http://bit.ly/2WsboWM 
Sector News
BeyondCapital raised $450K from Mercy Corps to invest in a pool of early-stage companies in Jordan http://bit.ly/2K0gTKs
Amazon Prime now available in the UAE for $4 http://bit.ly/2WquMmR 
Trolley, Kuwaiti e-grocery startup, partners with Jazeera airways, Kuwait's low-cost carrier, to provide on-board convenience store http://bit.ly/2QQ1wEU
Swvl, Egypt shuttle service, expands to Nigeria and to launch in Lagos (they had launched in Kenya in January) http://bit.ly/2F1RHiz 
Oliv, Dubai-based career platform, announces expansion into Singapore http://bit.ly/2EYnEbs
Careem expands services to Basra, Iraq http://bit.ly/2Wuis5e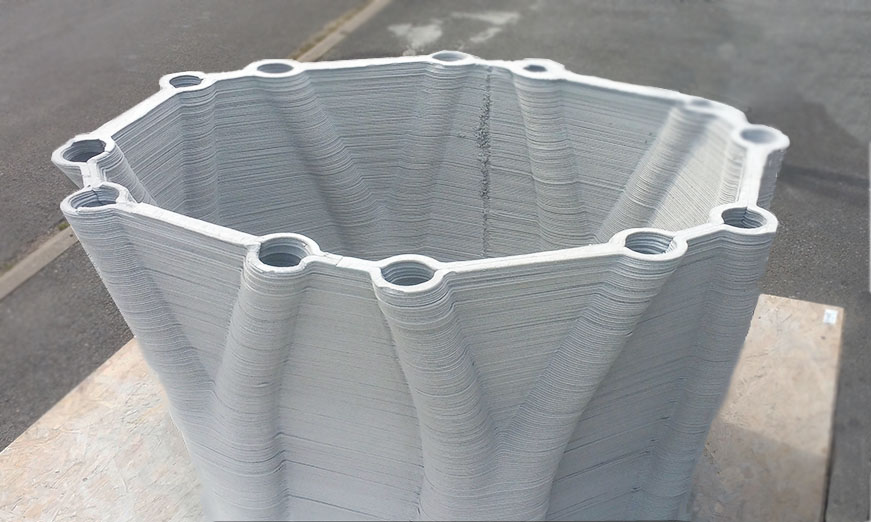 XtreeE and Concreative, French concrete 3D printing companies, to set up 3D solutions production unit in UAE http://bit.ly/2WC7hwf 
Arabian Bourse (ABX), UAE crypto asset exchange and custodian, has received initial regulatory approval from the Financial Services Regulatory Authority of Abu Dhabi Global Market (ADGM) http://bit.ly/2WHQ58G
Mastercard Partners with Bahrain FinTech Bay http://bit.ly/2wGquxs 
Central Bank of Egypt (CBE) is working on a draft law for crypto-related activities which will oblige financial institutions to obtain licenses creating, advertising or operating platforms that issue or facilitate trading of cryptocurrencies http://bit.ly/2Wz7Q9R
Long Reads
ArabNet's State of Digital Investments in MENA 2013-2018 Report http://bit.ly/2WFn3qc
Further Readings (Non-tech news that should be on your radar)
GEMS Education buys Saudi school group Ma'arif, through a joint venture with Hassana Investment http://bit.ly/2XgpdZv (GEMS schools network grew substantially over the past two years in the UAE and are known among tech circles for continuously engaging with coding and entrepreneurship ecosystems) 
Egyptian Ministry of Public Works announced a plan to merge three public land #transport government companies into one entity and offer it as an opportunity for foreign investment (the system transports 1.4B passengers a year) http://bit.ly/2wNq7Rv 
Dubai's Department of Tourism and Commerce Marketing (Dubai Tourism) and SEERA (previously Al Tayyar Travel Group) signed a strategic partnership agreement to strengthen travel demand from Saudi to Dubai http://bit.ly/2MEVSHr
Network International stocks now listed on FSE 250 Index raising over $1B since IPO http://bit.ly/2WGAPIX
Dubai Islamic Bank to acquire Noor Bank http://bit.ly/2WC4gM9
Dubai issues "new insolvency law for companies operating in Dubai International Financial Centre (DIFC)" http://bit.ly/2IDLqe3
---
To get your daily dose subscribe to MENA's Digital News telegram channel here: https://t.me/technologyinmena
---
Or you on whatsapp (admin posting only) right here
---