MENA's Digital News, Week #47
A weekly round up of the top headlines from the digital sector in MENA, covering startups, corporate and the public sector.
It's been a slow back-to-school week, but with so many tech events planned in Q4 the news mills should be churning pretty soon!
Investments & Acquisitions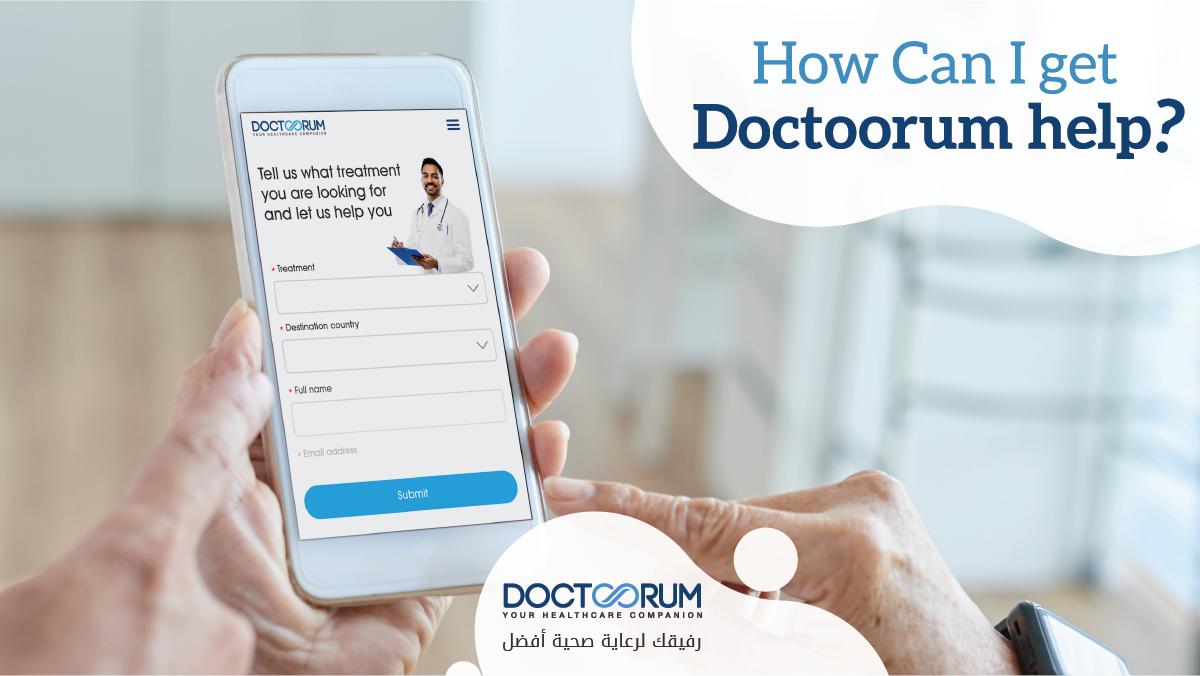 Doctoorum, a marketplace for Medical Tourism, announces investment from Numu Capital. Amount undisclosed. Doctoorum is a graduate from AUC Venture Lab Accelerator http://bit.ly/2m0Z9nv
Telp.me, Bahrain based tutoring marketplace, raises angel investment from Yaser Al Ghamdi. via twitter http://bit.ly/2lDOVJk
Well Principled, US based AI startup, raised $1.6M in seed funding from Venture Souq (Dubai), Soma Capital and Global Founders Capital http://bit.ly/32k4V3q
Sector News
Careem Go and UberX categories have been suspended in Dubai http://bit.ly/2ltabl6
Emaar, leading Dubai real-estate developer, launches a short-term rental platform called Ease by Emaar. The properties will also be available on airbnb, booking.com and others. http://bit.ly/2lZXyhJ
Arrow Labs, Dubai-based wearable workforce management, expands to the USA. They had raised a single funding round from Global Ventures (Dubai) in May, 2018 (amount undisclosed) http://bit.ly/2LoJUPz
Wired Magazine launches Middle East edition http://bit.ly/2LlmVVh
Mubadala expected to invest in Vision Fund 2 in Q4 https://reut.rs/2lAwKEu
Further Reading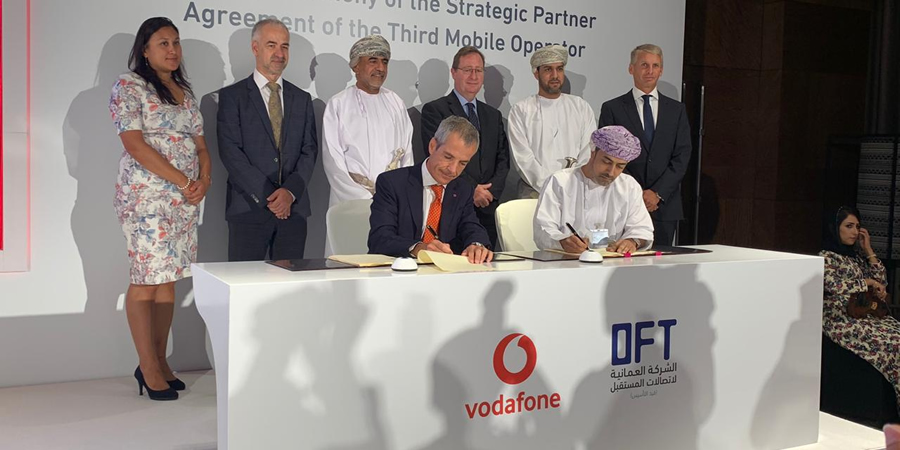 Vodafone Group to enter the Omani market as a new telecom operator. Oman currently has 2 main operators: Omantel and Ooredoo http://bit.ly/2kkbDWZ
---
Are you subscribed to the daily updates channels?
MENA's Digital news was very helpful to keep me on track and up-to-date with the news that matters. I became very well informed effortlessly. Much appreciated 🙏

قناة مينا لأخبار التقنية ساعدتني بشكل كبير في الإلمام بمستجدات وأخبار الساحة. فعليًا ما احتجت أتابع الخبر، صار الخبر الهام يأتيني إلى عندي. ممتن للفريق

Mazen AlDarrab, Founder of Zid | زد
مازن الضراب، مؤسس، زد
👇🏻👇🏻👇🏻👇🏻
To get your daily dose subscribe to MENA's Digital News Telegram channel hereor on Whatsapp. Follow the Arabic "MENA's Digital News" Channels on Telegram & Whatsapp!
---